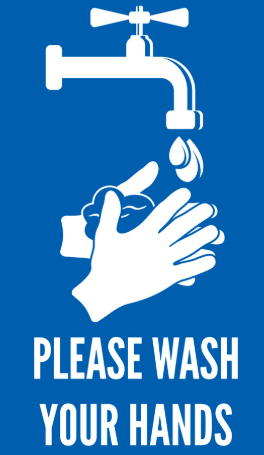 March 15, 2020 Dear RSU 12 Community, All schools in RSU 12 will be closed to students from Monday March 16th through Friday March 27th, 2020. RSU 12 is closing in response to t...
The revised calendar can be found here, Revised RSU 12 School Year Calendar Paper copies will be sent home too. February 28, 2018 Dear Sheepscot Valley RSU 12 Community, The RS...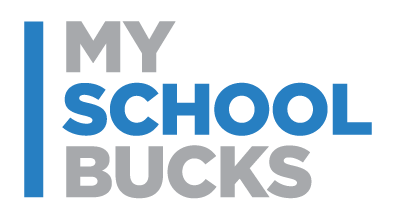 Dear Parents, RSU 12 now offers MySchoolBucks, a convenient online service that allows you to securely pay for your student's meals online using your credit/debit card or electron...