EDIT MAIN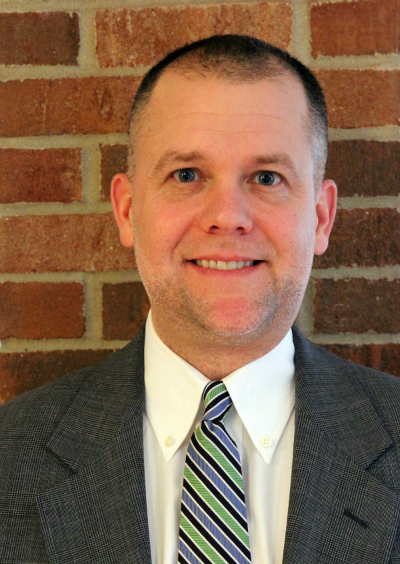 Dear Sheepscot Valley RSU 12 Community,
I would like to share with you my values and commitments as Superintendent of Sheepscot Valley RSU 12. It is my firm belief that our students are the most important people in our schools. This belief influences my decisions every day. I am committed to working with staff, the school board, and community members to ensure that our schools provide an equitable, top-notch education for all SVRSU 12 students. I believe each child has the right to a comprehensive, rigorous, and engaging curriculum that enables them to find success in their own way and at their own pace. It is our duty and responsibility to help our students learn and grow through experiences that consistently engage and challenge them to do their very best, so that one day they will graduate from high school with the skills necessary to pursue and achieve their dreams.
I believe in growing and nurturing a community of learners. This applies not only to our students, but to our administrators, educators, and staff. It is imperative that we provide access to quality staff development opportunities so that we may continually cultivate expertise, nurture skills, and develop leadership capacity. An educational organization should always strive to find new ways to be efficient, improve its processes, and enhance open communication among all members. Staff and the community should be encouraged to reflect, question, and explore innovative possibilities, as well as model behaviors that are indicative of an educational organization that embraces the value of lifelong learning. Challenges that emerge will not be solved by a select few. Administrators, educators, staff, school board, and community members will need to collaborate effectively to find solutions to problems.
My Commitments to RSU 12:
I will strive to lead with integrity and transparency.
I will demonstrate mutual trust and respect.
I am committed to working with all SVRSU 12 constituents to continually strengthen trust, respect, and encourage open communication.
I will lead by example.
I will be visible and involved.
I will give my best day in and day out and expect all staff to do the same.
I am committed to maintaining and growing a rigorous teaching and learning environment that provides every student with a sense of achievement and belonging.
I am committed to providing support and resources to staff, so that they will be able to provide the best education possible for our students.
Sincerely,
Howard Tuttle
Superintendent
Sheepscot Valley Regional School Unit 12
Read recent Monthly Superintendent's Reports below.