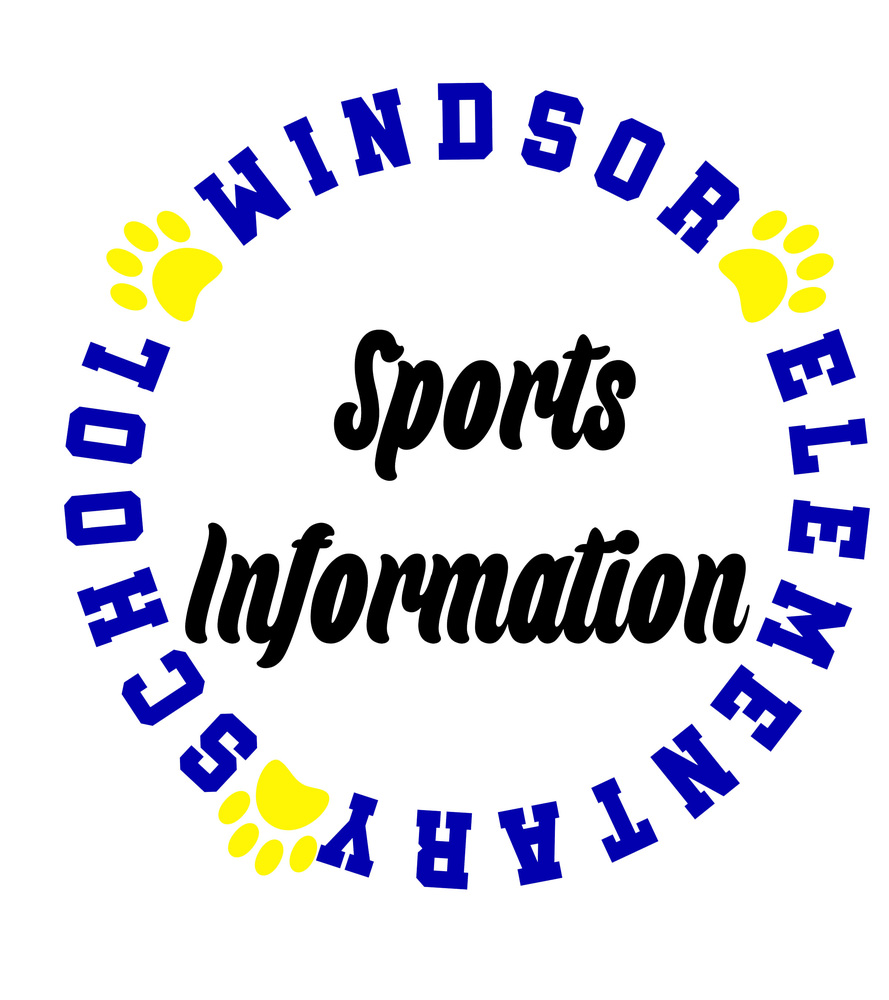 Windsor Apparel
Becky Wilson
Tuesday, November 17, 2020
Just in time for the Holiday Season!
Order by Thursday, November 19
All proceeds for this fundraiser are going to stock our school food pantry. Last time, we were able to raise over $170. We would love to double that this time. Happy shopping!
Thank you for your support!
https://windsor2020-2.itemorde...