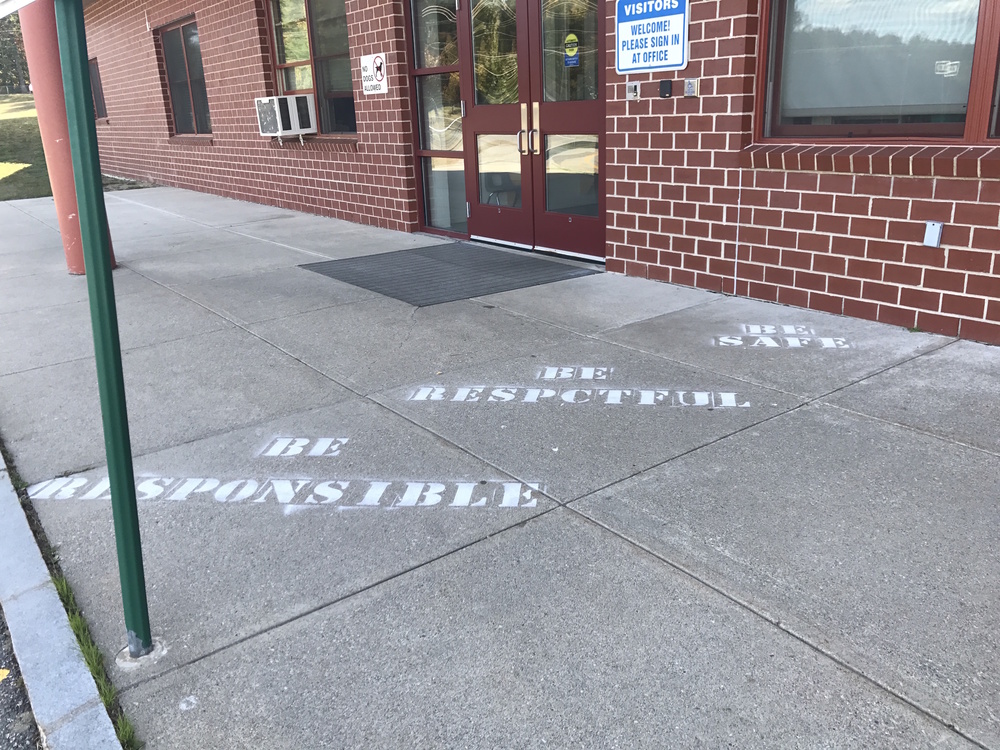 Sports Info
Becky Wilson
Wednesday, February 06, 2019
February 5th, 2019
Dear Windsor Families,
My name is Chris Noftall, the Athletic Director at Windsor School. Every eight years, our school has the opportunity to host the Sheepscot Valley Basketball Tournament for all of our children within RSU 12 (Windsor, Whitefield, Chelsea, and Palermo), along with some additional schools (China, Vassalboro, Temple and St. Michaels). This is an exciting tournament, and gives us a chance to raise funds for our athletic department. Our tournament begins this Saturday, February 9 at Erskine Academy.
If you would like to be a part of helping Windsor School raise funds at this tournament, you can help by donating food and/or drinks. We are looking for donations of small bags of chips, water, gatorade, crock pot meals, and store-bought baked goods. Donations may be dropped off at the school lobby during school hours, or in the gym area after school. If you could help us out in any capacity, it would be greatly appreciated!
Our players will also appreciate support in the stands, so we hope to see you at the games. Check our school website for updated game dates and times as the tournament progresses.
T-shirts will also be available for purchase.
Thank you for your consideration and we look forward to your support!
Kind regards,
Chris Noftall Windsor School Athletic Director